UNIVERSITY HEIGHTS PRESBYTERIAN CHURCH
​​​​​
​​​​​​​
C
hurch Office Hours: ​

​
Tues: 9:00A.M.-5:00PM


Friday: 9:00 A.M.-5:00 P.M.
Come and be Enriched in the Knowledge & Power of God's grace. Enjoy Rich Fellowship and Sound Doctrine.


"Let us hold fast to the confession of our hope without wavering, for He who promised is faithful. And let us consider one another in order to stir up love and good works." Hebrews 10:23 & 24
This Church houses the following Daycare Institution :

​Trabajamos Community Head Start
​​Sunday
Mornings: ​
​ 11:00 A.M. Worship Service
​
​
Every first Sunday
​in the month:
​​Communion Sunda
y
We welcome each and every person
​ that walks ​through our doors
​to be a part of our church family.

W

ednesdays:


1:00

p.m

.

Bible Study




Fridays:​


​​

6:00

pm

. ​

Prayer M

eeting​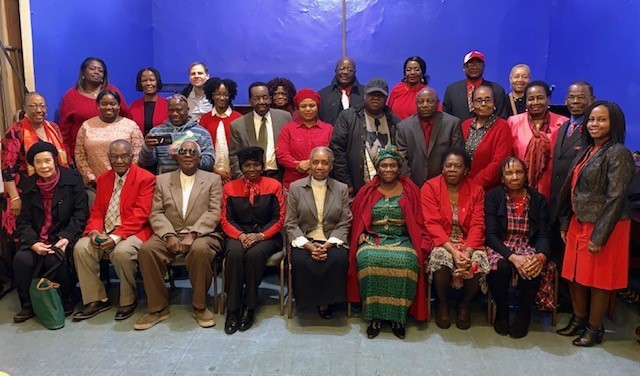 119 Years!



"A Place to Worship"



1900-2019​​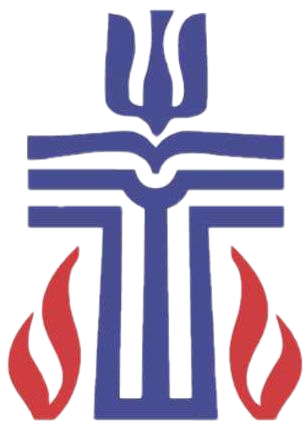 DONATIONS TO SAMMON BUILD CENTER HOUSING.
UHPC accepts all nonpersihable items, which are welcomed and appreciated at the church from 10:00A.M. - 4:00P.M. on Wednesdays and Fridays. Jesus said what we do for others, we do for Him. You will be sure to receive a blessing.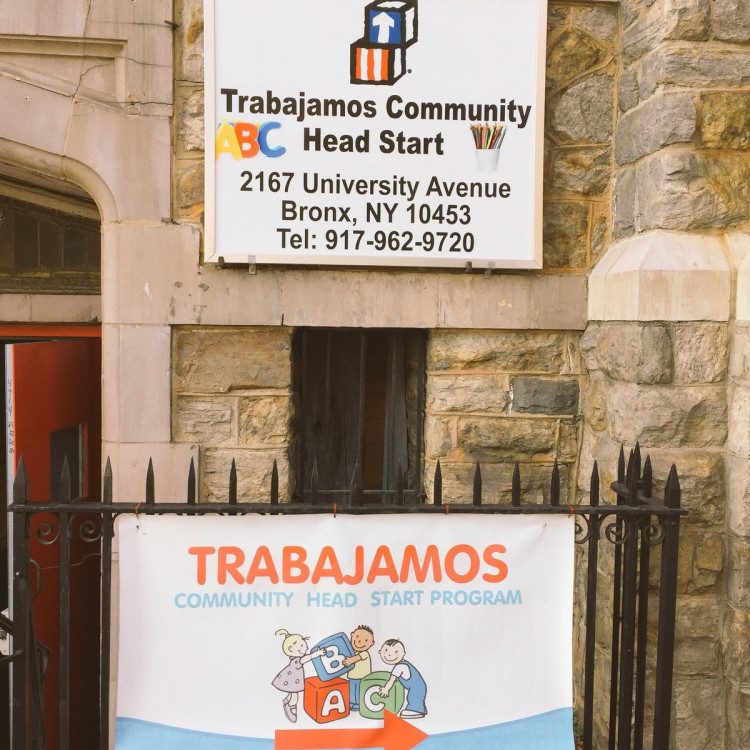 ​

February is American Heart Month. Raise Awareness about Heart Health & urge those around you to prevent heart disease.