UNIVERSITY HEIGHTS PRESBYTERIAN CHURCH
​​​​​
​​​​​​​
C
hurch Office Hours: ​

"The Gospel of Christ is the Power of God
unto Salvation to all who believe.."
Romans 1:16
This Church houses the following Daycare Institution :

​Trabajamos Community Head Start
​​Sunday
Mornings: ​
​ 11:00 A.M. Worship Service
​
​
Every first Sunday
​in the month:
​​Communion Sunday
We welcome each and every person
​ that walks ​through our doors
​to be a part of our church family.

W

ednesdays:


1:00

p.m

.

Bible Study




Fridays:​


​​

6:00

pm

. ​

Prayer M

eeting​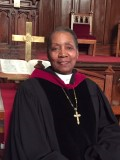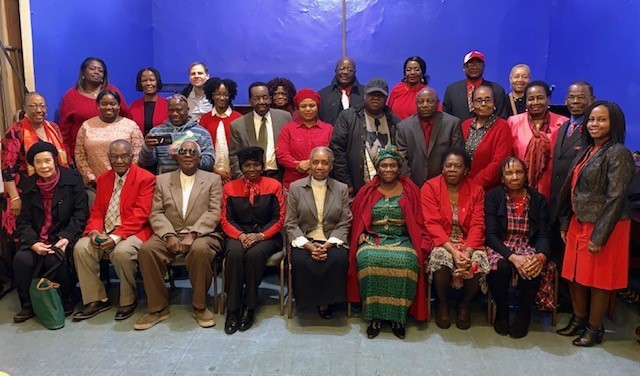 119 Years!



"A Place to Worship"



1900-2019​​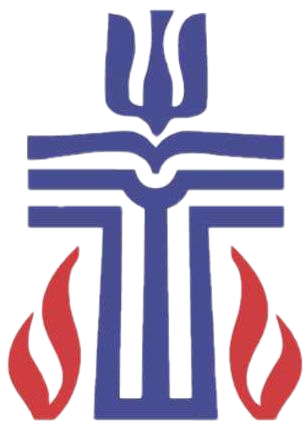 DONATIONS TO SAMMON BUILD CENTER HOUSING.
UHPC accepts all nonpersihable items, which are welcomed and appreciated at the church from 10:00A.M. - 4:00P.M. on Wednesdays and Fridays. Jesus said what we do for others, we do for Him. You will be sure to receive a blessing.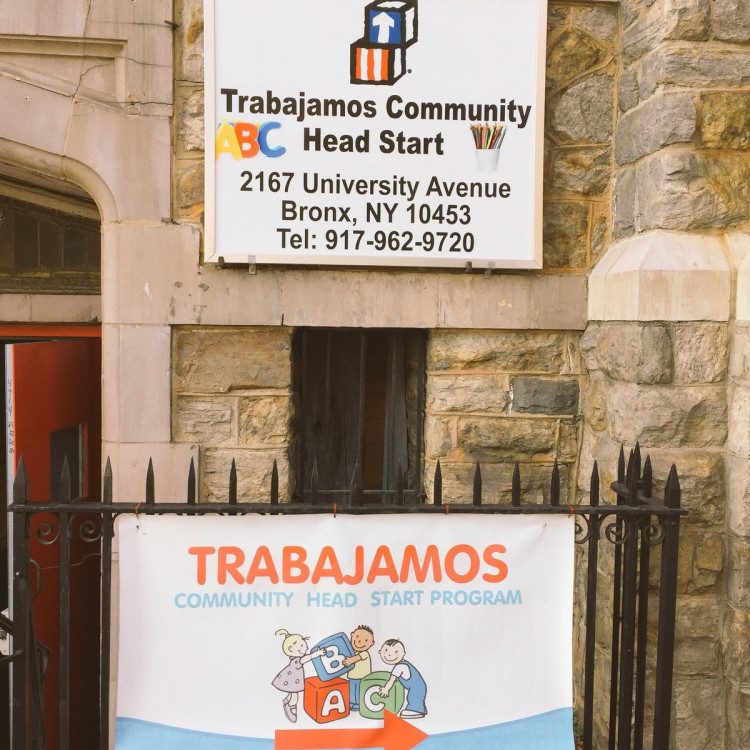 The Memorial Service for Christa Fleischer who served as the Church Secretary for 18 years will be held on September 8th, 2019 in the Parish Hall following Sunday Service.